An interdisciplinary and applied approach is used in STEM curricula to educate students in four distinct subjects – science, technology, engineering, and mathematics. STEM blends the four disciplines into a holistic learning paradigm focused on real-world applications, rather than teaching them as separate and independent subjects.
Traditional science and math education and STEM education differ in that STEM teaches students how to use the scientific method in real-world situations. It teaches pupils how to solve problems computationally and emphasizes their use in the actual world. STEM education, as previously said, begins at a young age for pupils.
Once upon a time in educational institutions, subjects were segregated and taught as if they belonged to distinct faculties. For example, the STEAM program incorporates all four disciplines into one unified learning paradigm that is grounded in practical real-world applications.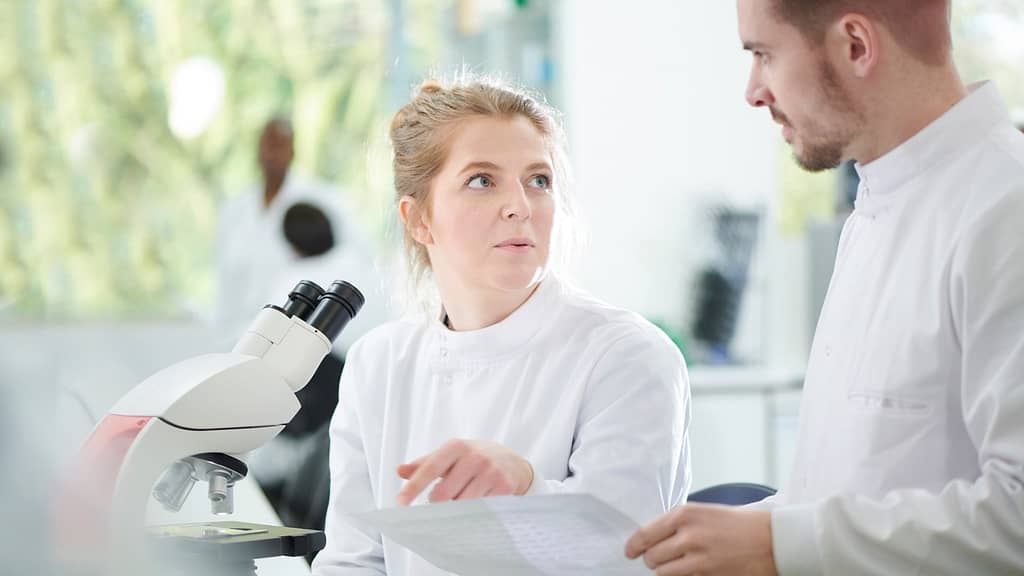 Students' critical thinking skills will be stimulated and strengthened as a result of this approach to science education. These abilities will come in handy as our graduates enter the job market, which is becoming increasingly technologically competitive.
STEM teaches pupils to recognize and overcome technological obstacles on their own. It teaches them computational thinking and how to use it.
Because the STEM approach integrates science and math rather than presenting them as separate silos, our instructors prefer it to the traditional manner of teaching these topics. To make their studies more exciting and relevant, we teach our students how to use scientific approaches in their daily lives.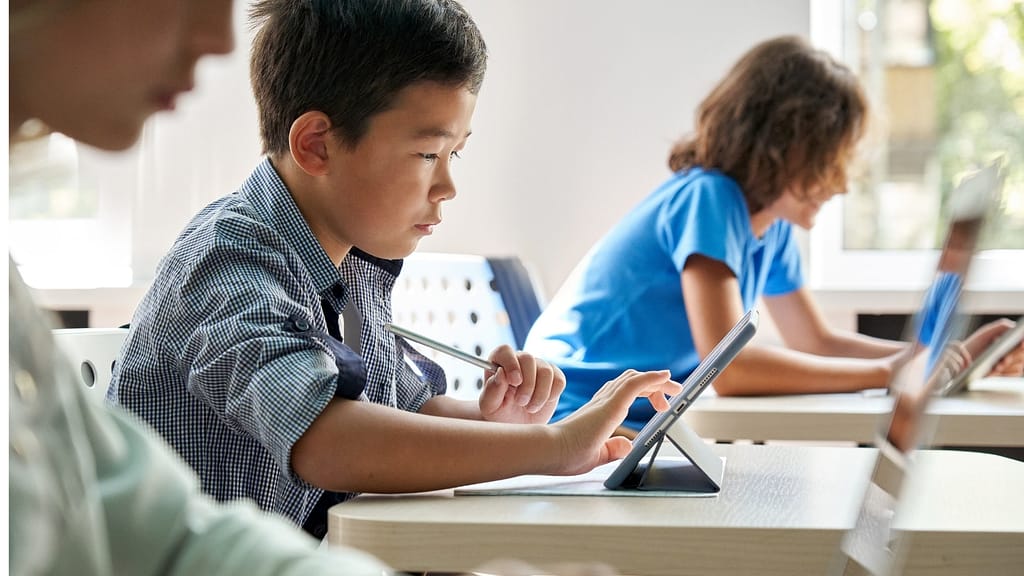 Students gain practical experience with real-world situations by utilizing the STEM approach. It takes math and science out of the classroom and into the real world by showing students how to solve problems and put the solutions they've learned to use. This makes learning engaging and fun for kids, and it helps them kindle the spark that will, hopefully, lead to a successful profession after they graduate.
Students are taught from an early age to see their topics as interconnected and relevant to their lives because the STEM program begins with them in Elementary school. For the most part, this is an improvement over traditional curricula where each subject is treated independent of the others.
Students that start in STEM fields are more likely to want to continue their education since they are truly curious about the world. The bridging STEM course we provide will lay the required foundations for continuing STEM study for students who did not begin their education with a STEM curriculum but have opted to join us later on.
An important focus in STEM is innovation, since it leads to new goods and processes that help drive the economy forward and keep it thriving. To be successful in a world dominated by science literacy, it is critical to have a solid foundation in the STEM subjects of science, technology, engineering, and mathematics. The majority of future employment will necessitate some familiarity with these subjects. STEM graduates have an advantage in the employment market since they are well-versed in the principles of these professions.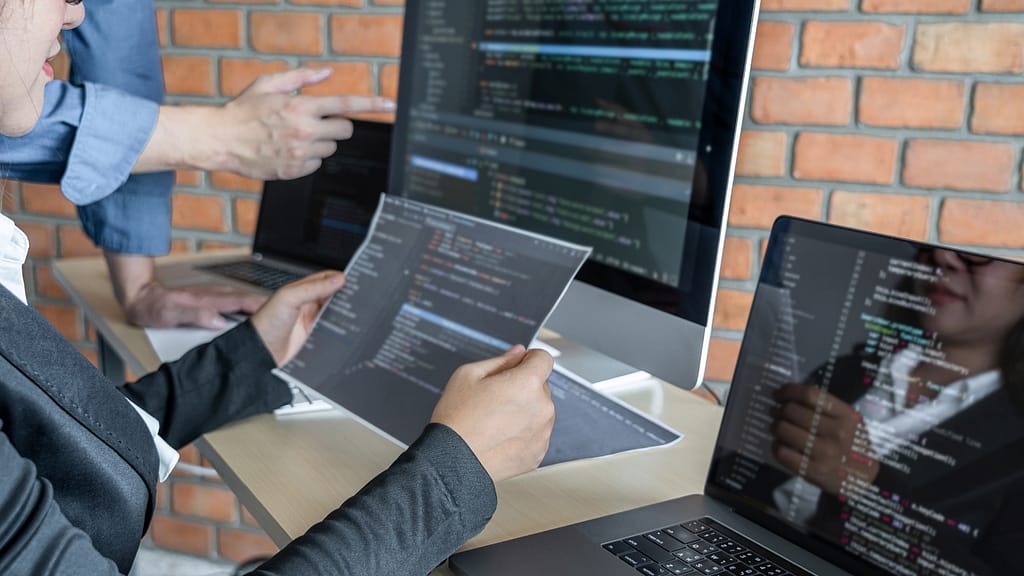 Jobs in the STEM fields are among the most rewarding in the world. As a result of providing our students with a solid educational foundation, we feel they will have a better knowledge of where and how they want to belong in the world after graduation.
As a result of their good academic foundation, students will be better equipped to have a positive impact on the world and lead fulfilling, joyful and productive lives.