Frustrated parents, underserved students, and digital disruption can all contribute to a bleak picture. The world is witnessing something unprecedented in generations. While Hong Kong has dealt with just a number of epidemics in the past. Back then, technology wasn't as prevalent, and the virus was quickly contained locally, allowing schools to make up for the lost time. As a result of this new era in education, it's impossible to cover the entire curriculum without focusing on what's known as "remote learning."
This is why, now more than ever, making the most of the situation and having a solid learning plan in place is critical. Today's focus is on schools, teachers, students, and parents all working together. We examine some of the strategies for not only surviving but thriving, in this era of remote online learning.
1. Stick to a routine and structure.
The disruption to any sense of structure within a school day is one of the most difficult things for many students.
Use a single scheduler/calendar, whether on your phone or on paper. To ensure that nothing is overlooked, use a single master calendar for all of your to-dos and deadlines. Make sure you include everything that is known ahead of time. Most smartphone calendars now include alarms that can be set to remind you of specific tasks that you are likely to forget about. Keep an eye on this calendar and go over it at the end of each remote school day to see if any changes need to be made.
As much as possible, try to recreate a learning environment: this means sitting upright on a chair (not in your bed) in a quiet environment without the television blasting in the background. Unless absolutely necessary for a specific task, try to disable any distractions that can come from social media, YouTube, and so on. This is critical to ensuring that efficiency and quality of work are not jeopardized. Find out what works best for you because different learners have different preferences.
Take a breather: Whether it's a snack, a breath of fresh air (while maintaining social distance), or a computer break. At the same time, getting enough sleep is still important, so this isn't the time for an all-night game marathon.
Makes goals for yourself: Set goals for yourself based on where you are in the syllabus, what your teacher expects, and any skills or aspects you may need to work on as part of the routine (more on this under point 5, self-directed learning).
Some students may perform better than others in the more free-flowing structure, so be honest with yourself about what works best for you. To stick to these schedules, you must sometimes be strict with yourself and know your limits. Longer-term, you will be better prepared than any previous cohort for life after secondary school, where these scheduling decisions will become much more routine.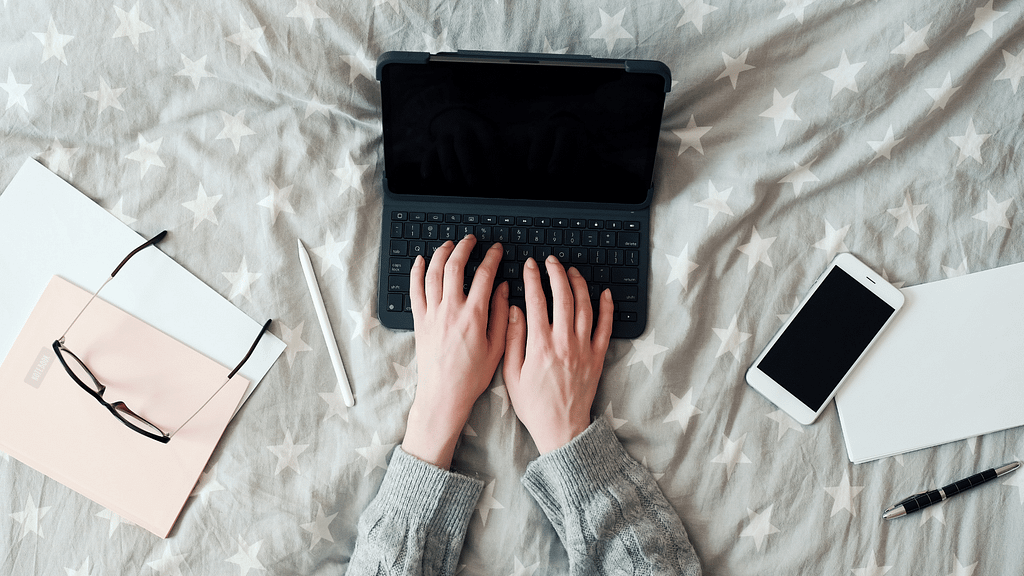 2. Introduce self-directed learning.
Self-directed learning is essentially a way for you to take a step back and look at things from a different perspective. This is also a useful tool to have on hand as you plan your time in the future. Do this on a regular basis, such as at the end of each "school" day or at the end of the school week. The following are some useful questions to consider:
What did I discover this week?
How will I put what I've learned into practice and improve myself?
What did not go so well this week?
What can I improve to make things better for the next week?
Is this in line with the objectives I've set for myself?
Is it necessary for me to revise or add to any of these goals from the back of a specific lesson or assignment?
When this process becomes more routine, you will find it easier to study in the most efficient and comfortable manner.
3. Examine the available resources
The great thing about technology and this shift to remote learning is the massive amount of external resources that are available and revolve around curriculums. While your teacher will most likely create their own lesson materials, they may occasionally refer to one of the many websites available to help you succeed.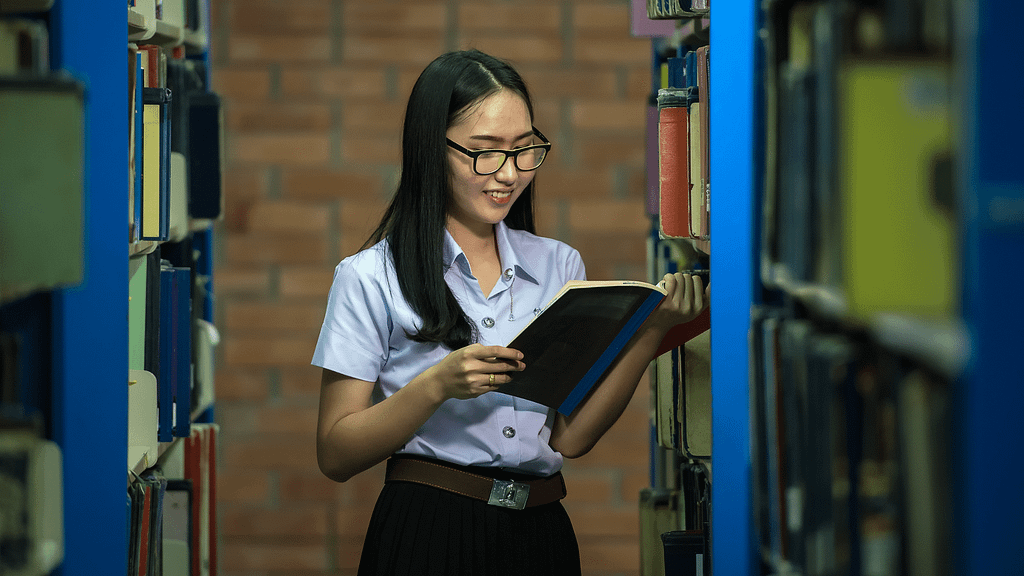 A good place to start would be to look at the syllabus and the types of topics covered, and then look for additional resources from there. Some good ones are included in an upcoming article in which we will give you the lowdown on all the great and the good that is available for international students across a wide range of curriculums.
These research skills are important to hone, especially for students moving on to high school (upper secondary) and further education, where self-learning and finding resources that work for you will become increasingly important.