Here's a list of some great Android applications for kids to help them express their creativity and imagination. These apps are all listed among the best free and paid creativity apps on Google Play. They include anything from painting apps to game editors where youngsters may create their own games and experiment with 3D simulations.
1- SketchBook – draw and paint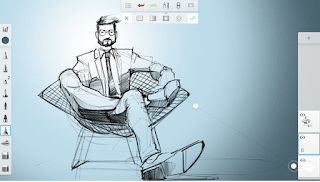 Autodesk SketchBook is an intuitive painting and drawing application for people who enjoy sketching at all levels. SketchBook now features more fluid pencils and natural painting than ever before, all while maintaining a clean and simple interface. 'Capture everything from your simplest doodles to your largest ideas in one location, no matter where you are, using SketchBook.'
2- Stop-Motion Movie Creator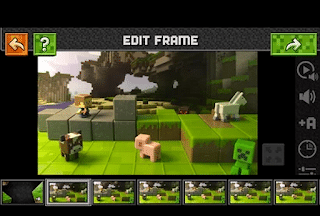 The Minecraft Stop-Motion Movie Creator software makes creating stop-motion movies with your favorite Minecraft Mini-Figures simple. You'll be able to bring Steve, Creepers, and other Minecraft characters to life in only a few simple steps!'
3- Scratch Draw Art Game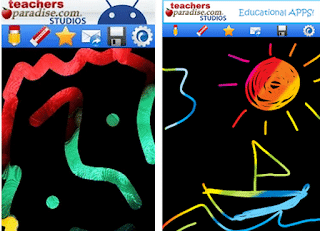 A scratch drawing game for all ages of scratch painters. It's also entertaining for young artists! With over 350 different backdrops to choose from, you may let your imagination run wild!'
4- Book Creator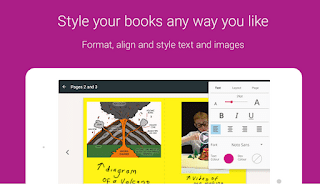 Use Book Creator to make a personalized novel for your child or to make a stunning eBook out of family photos and artwork. Then hand your tablet on to your child and watch them let their imaginations run wild!
5- Minecraft: Pocket Edition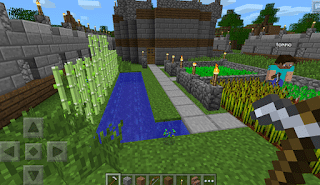 Minecraft is a game about building stuff with blocks and embarking on adventures. Survival and Creative modes, multiplayer over a local Wi-Fi network, unlimited planets, caves, new biomes, mobs, villages, and much more are all included in the Pocket Edition. If you have spare hands and a battery to burn, you can craft, create, and explore anywhere in the world.
6- Toca Builders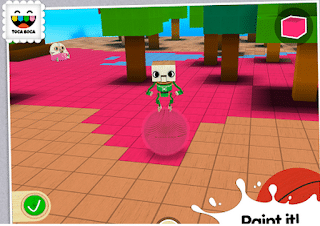 With this creative building game for kids, you can create an entirely new universe in only one enjoyable app!
With the six Toca Builders, you can build whatever you can think! Join your new Toca Builders companions on a faraway island and use blocks to create a whole new universe. Jump, walk, roll, and rotate the builders to make use of their special abilities, and they'll help you create everything you can think of!
7- Exploration Lite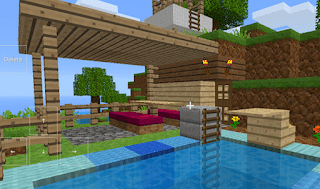 Construct your own base, mine, castle, or everything else you can think of! Exploration is a game editor that lets you move, build, and modify terrain in a three-dimensional environment.
8- Peppa's Paintbox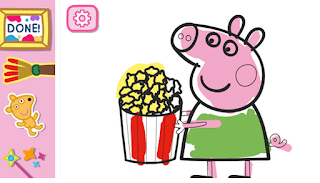 Peppa's Paintbox is a drawing software created only for Peppa Pig enthusiasts! It combines traditional drawing tools with some unexpected surprises that children will enjoy. You can sketch directly on the canvas or color in background or character. Peppa and George will drop by from time to time to see how you're doing, and once you've finished drawing, you'll be able to hold your own exhibition at Peppa's school!'