Artificial intelligence (AI) and machine learning (ML) are well-known for their Big Data applications in a variety of industries, including finance, transportation, government, and more. These technologies are becoming more prevalent, and they are continuing to transform our environment in unprecedented ways.
However, AI's applications in the arts and social justice are less well-known. Artists, creators, musicians, and social justice campaigners all over the world are using machine learning tools to develop unique projects and experiments.
Today, we'll look at six creative initiatives and talk about how the arts and computer science connect. If you're a developer or a machine learning engineer, we hope this post inspires you to think about how your engineering abilities may be applied in new ways.
We'll cover the following topics:
Art against Science: Is it a myth or a reality?
Experiment in Virtual Reality for social justice: Becoming Homeless
Cities transformed into art museums: [AR]t Walk with Apple
OpenAI's algorithmic poetry uses computers as poets
Recreate history using AR: Rebuilding Harlem in the 1920s
Rebuilding Harlem in the 1920s with AR: A new way to experience history
Art Breeder: Computers against Artists
---
Art against Science: Is it a myth or a reality?
For a long time, the realms of art and science have been separated, even considered diametrically opposed. However, in recent years, the black-and-white distinction between these two professions has begun to fade. They're coming back together in a lot of ways.
Computer science is expanding into new areas that are more creative. Meanwhile, the fine arts, specifically design concepts, are becoming more and more important for cutting-edge technology. It's critical to break down these barriers and recognize how the arts and sciences are inextricably linked and most powerful when they work together.
The intersection of the arts and machine learning is one of these intersections. The arts have been responding to the rise of machine learning technologies in recent years. The availability of machine learning frameworks such as Google's Deep Dream, Sony's Flow Machines, and neural network models has brought together methodologies in the arts and machine learning engineering.
With that in mind, let's look at six artistic endeavors that make use of machine learning principles, technology, and frameworks.
1. Experiment in Virtual Reality for social justice: Becoming Homeless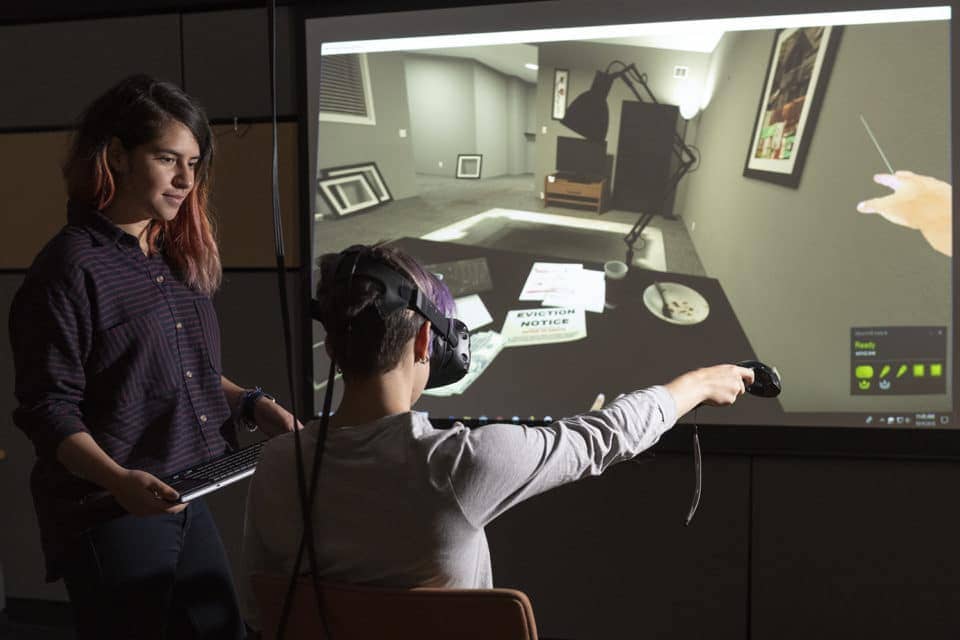 Virtual reality can make people more sympathetic, according to a powerful study. According to this research, virtual reality (VR) alters our views and drives us to engage in positive social activities like contributing, volunteering, and cooperating with others.
These researchers created "Becoming Homeless," a 7-minute virtual reality experience in which a person is lead through a narrative of common events faced by homeless people. They were able to witness firsthand events like as losing a job, selling personal belongings to pay rent, and so on.
Another group of volunteers was given the same scenario and instructed to imagine themselves as homeless. This VR experience made users more sympathetic to the homeless, according to the researchers. After that, both groups had the opportunity to sign a petition in favor of affordable housing.
▪ The petition was signed by 85% of the VR participants.
▪ After reading the narrative, the petition was signed by 63% of those who took part.
These findings suggest that machine learning-enabled VR technologies teach us empathy and inspire us to help others. The researchers  intends to continue this study, especially in light of the extremely favorable comments from the volunteers, who expressed their gratitude for the opportunity.
2. Cities transform into art museums: [AR]t Walk with Apple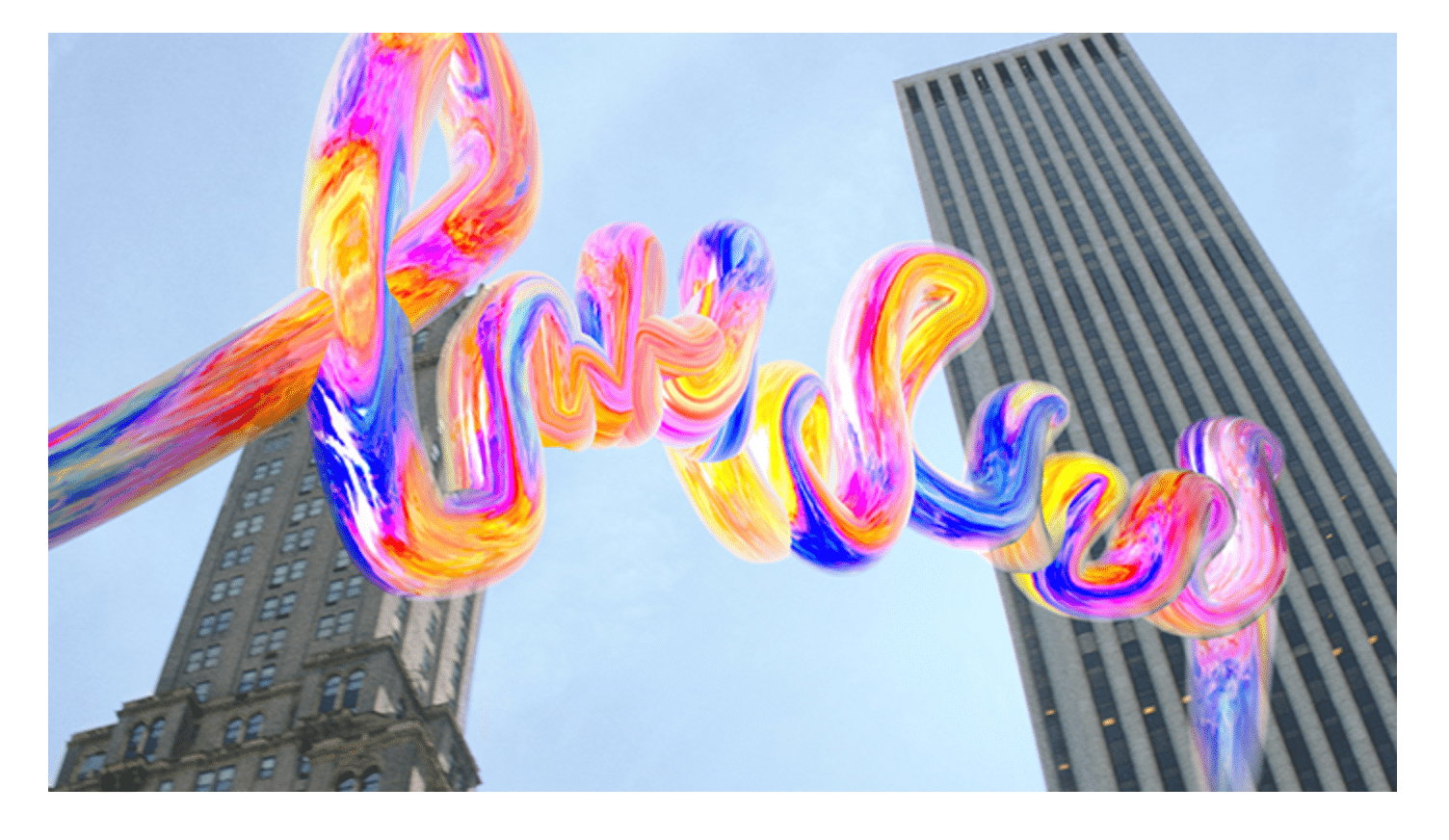 Apple and the New Museum have cooperated on a new Augmented Reality experiment that turns six towns into a live, interactive museum. The New Museum collaborated with a group of outstanding artists to create a guided walking tour that combines hands-on activities and augmented reality encounters with public locations. Participants can hold their devices up to their city and be transported into a new, art-filled world through an "AR portal."
For example, Nick Cave's installation "Amass" allows visitors to interact with any Apple Store anywhere in the world using the [AR]T Viewer from the Apple Store app. Users begin Cave's installation, which requires them to gather "Ikon Elements."
Sarah Rothberg utilized Swift Playgrounds in another project to teach people about augmented reality experiences and the [AR]T Lab. This experience allows users to learn about AR technology while interacting with colorful objects and immersive noises.
3. OpenAI's algorithmic poetry uses Computers as Poets
Elon Musk launched OpenAI, an AI research facility with the objective of continuing ethical AI development. The lab developed an artificial intelligence system that generates writing, such as news headlines and poetry. A user enters words into the GPT-2 system, which generates a poem based on a strong algorithm.
This AI system was trained on a big corpus of poems and text from the internet. It builds a whole poem by using basic unsupervised learning algorithms to guess the next words in the paragraph. The system can produce intriguing, even beautiful poetry within its bounds. Cloud TPUs from Google's TensorFlow Research Cloud enable this technology.
This technology has even been used to see how well an artificial intelligence system can comprehend human text. The Winograd schema test was used to assess GPT-2's capabilities, and it now solves these tests with 63.7% accuracy thanks to OpenAI. Check out this poem written by GPT-2, courtesy of researcher Gwern Branwen.
4. The Library of Ourselves: A virtual reality experience that teaches empathy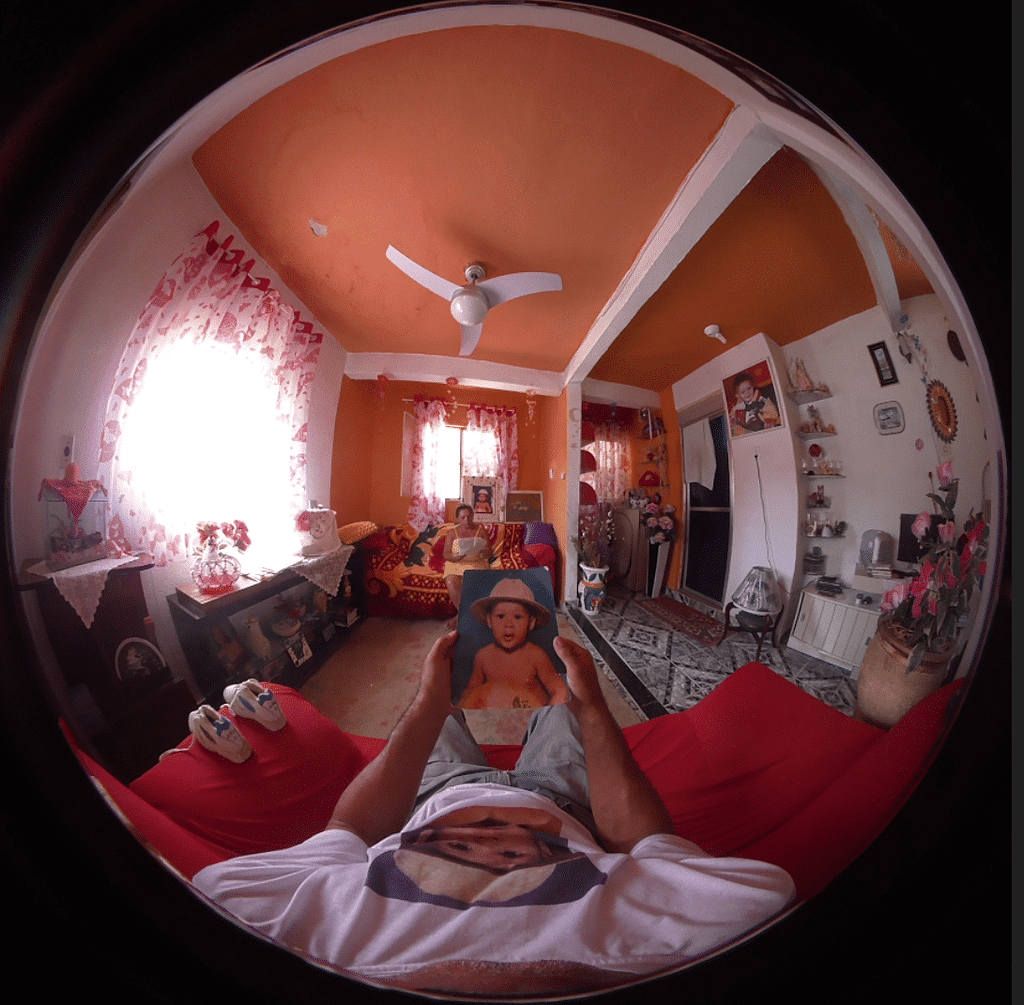 The Library of Ourselves is an interdisciplinary project that aims to mediate discussions regarding conflicted communities in relation to migration and marginalization. The designers created virtual reality experiences in which a user can inhabit the body of another person. Families from all around the world produce and film the adventures.
They reflect the hardships and joys of their social reality in a grassroots narrative of their cultures and communities. Participants are directed through this realistic drama while wearing VR headsets, while characters interact with them based on the actions of the filmmakers. This allows viewers to immerse themselves in the daily lives of others.
The Library of Ourselves is lauded for elevating machine learning to new heights of interconnectedness and intercultural healing through empathy. It's a type of practice that can be used to resolve any form of conflict, empowering both storytellers and participants.
The Machine to Be Another was used to create this experience (TMBA). This is an element of the Creative Commons system, which intends to combine cognitive science and virtual reality technologies to produce compelling, empathy-driven experiences.
5. Recreate history using AR: Rebuilding Harlem in the 1920s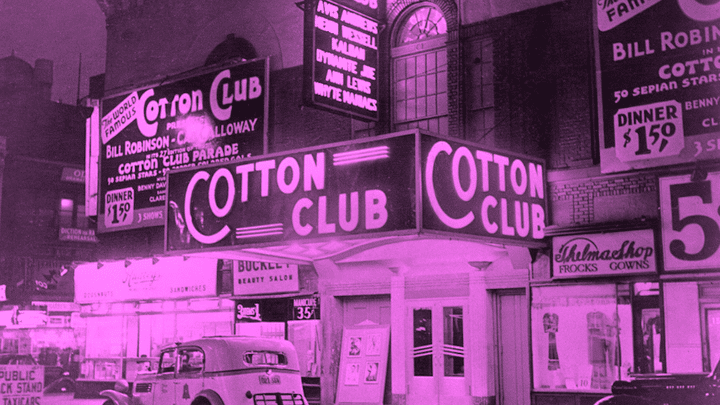 Harlem's revival in the 1920s and 1930s is a chapter of American history that is frequently neglected. Bryan Carter, on the other hand, is addressing the issue by recreating 1920s Harlem in Arkansas. Carter has rebuilt historic structures from the era, which tourists may view through an augmented reality "portal." This incredible instrument has resurrected history in a way that has never been seen before.
This groundbreaking initiative has demonstrated AI and machine learning's unique ability to recapture rich history and interact with untold stories in ways we couldn't otherwise. Here, AI and social justice come together to expand beyond typical computer science domains. This truly cross-disciplinary partnership brings together humanities, arts, and AI technology.
6. Artbreeder: Computers against Artists
Mixed images with AI were made possible by AI technology, which opened a new door for photography and painting. These artificial intelligence platforms are a collaborative art tool for discovering and creating new images based on the concept of "children" images created from other user-generated mixtures.
For example, Artbreeder is a strong application that allows producers to create inspired artwork based on collaborative, children's images. Portraits, record covers, landscapes, and more may all be created with it. Artbreeder is based on the BigGAN and Generative Adversarial Networks concepts. Other systems, such as Artbreeder and Google's well-known Deep Dream Generator, have used this type of deep learning. Artists hail this technology as brand-new, one-of-a-kind tools for makers.
Artbreeder is another another illustration of the importance of open source, collaborative software in the development of new products. These initiatives enable both artists and programmers to produce futuristic art.
---
Conclusion
These examples demonstrate how technology complements rather than replaces the arts. Technology and art have always been inextricably linked and interdependent. Without these tremendous capabilities, we would miss out on cognitive components of problem solving, empathy, and human connection.
As some of these instances show, AI and ML have a lot of potential for social justice and for changing the realm of art for the better. Explore different aspects of your expertise through the arts if you're a developer. If you're an artist, think about how technology like this can help you create a new future.
The divide between science and the arts is dissolving. Perhaps we are all considerably more related than we realize.